YokeF Binary Exchange - An Enthusiastic Launching Event At Vietnam
YokeF Binary Exchange launched the official event of the YokeF product in Vietnam on September 26, 2020, along with the tournament, "YokeF changes your life."
The award function was held solemnly at the JW Marriott Hotel. Moreover, the event was a great success with many partners, agents, and famous KOLs in this field.
It created a premise to spread the binary option perception and YokeF exchange with ultimately advanced and superior technologies closer to the Future Vietnamese users.
The 3-hour program lighted the event's atmosphere full of excitement from special performances, touching songs of a well-known Vietnamese singer Le Bao Binh towards participants. Online audiences also enjoyed the program via Livestream on YokeF social media.  
Furthermore, the awarding activities of "YokeF changes your life?" competition with valuable rewards such as Mercedes Exclusive C200, SH i125, MacBook Pro to the winners had boosted up the event to the "HOTTEST" level of attention from audiences.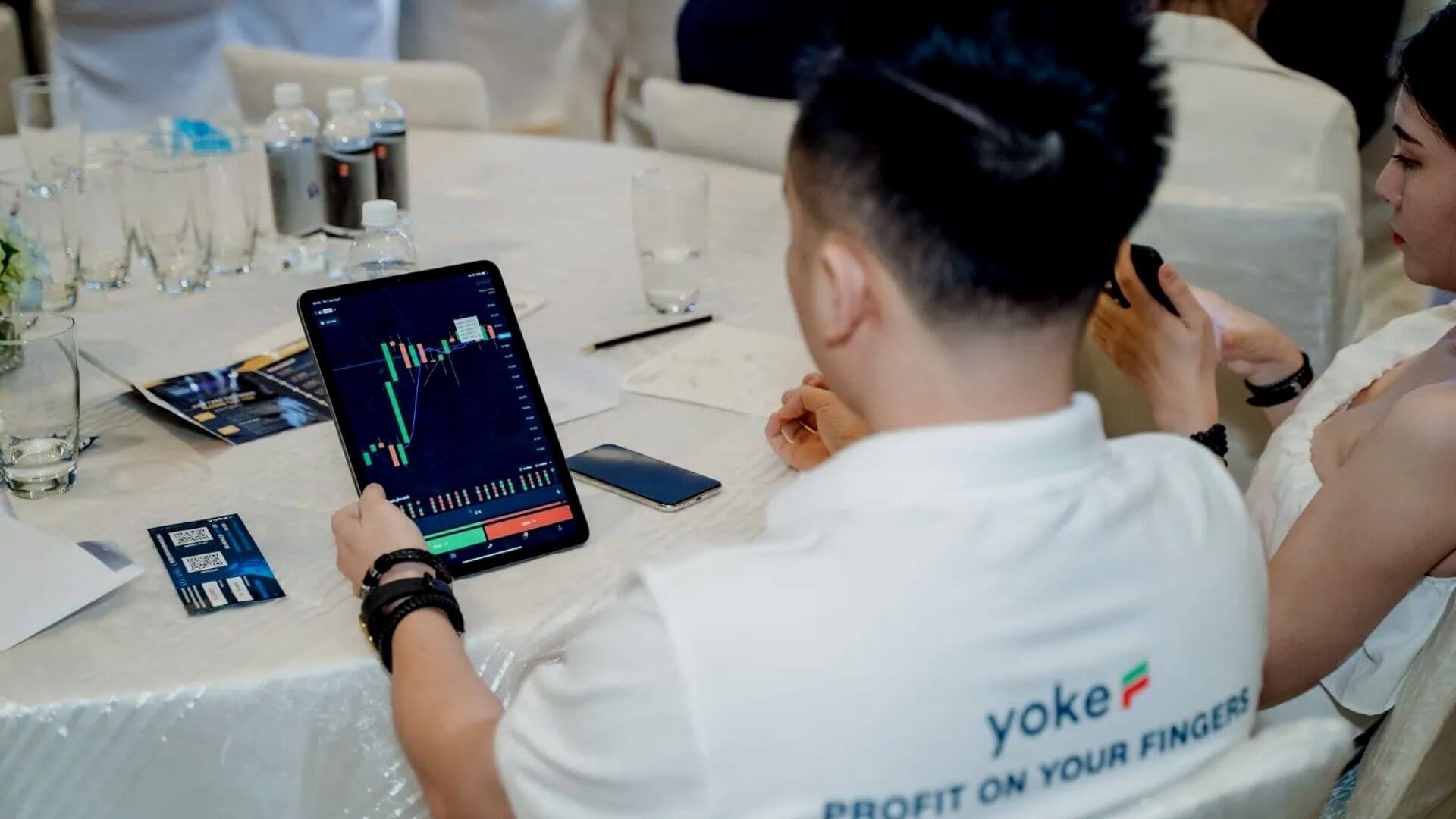 YokeF is a binary platform, especially for Vietnam traders. However, traders from all over the world can also perform trading. 
The event was broadcasted officially on the YokeF Facebook fan page and enticed over 1,100 viewers and approximately 800 shares. 
In particular, YokeF also has valuable prizes for their subscribers and event-attendees who took part in various mini-games throughout the launching event. 
Moreover, the audience experiences the YokeF product directly through the event to try for future investment intention. 
The luckiest winner of a mini-game at YokeF launching event received an iPhone 11 Promax worth nearly 25 million VND.
Besides that, YokeF gave away hundreds of gift codes from $20 and $100  to the viewers who watched and shared the Livestream to spread the YokeF launch event widely to the Vietnamese traders and investors.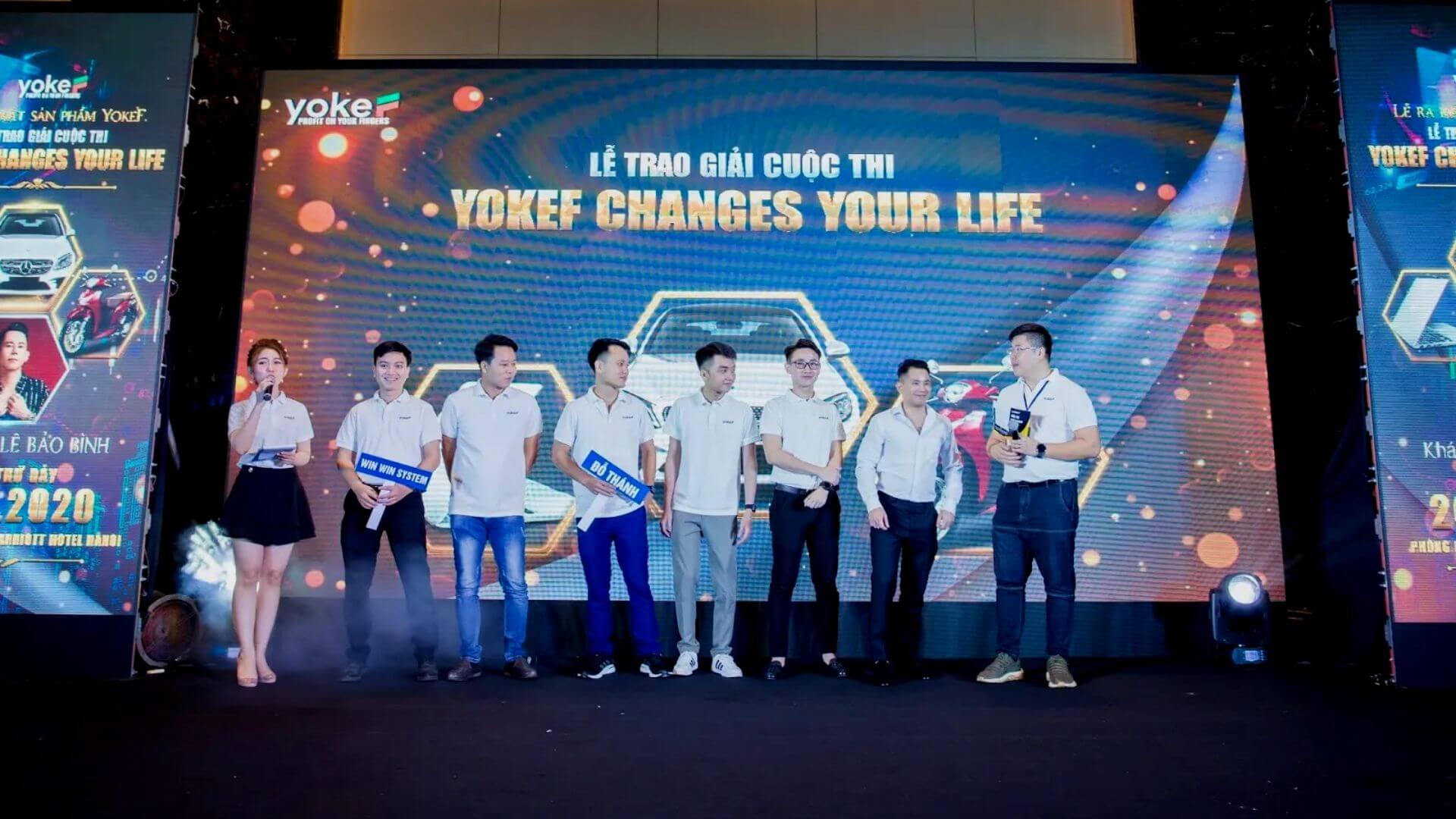 Finally, we are glad to receive many greetings and contributed opinions to us after completing our event. 
Once again, YokeF would like to thank all of our partners who have been interested in and attending the program. Thank you to everyone for believing and conducting YokeF in the past time.
Also, we hope our partners and users will continue complying with YokeF in the upcoming events.