Binomo Cryptocurrency: The Benefits Of Crypto IDX Trading On Binomo Platform
Binomo is an online trading platform where you can trade options on different trading instruments, including cryptocurrency. It is a leading platform for novice traders because of its unique features and advantages.
The broker offers almost 50 trading instruments. However, depending on the account type, you will get access to the trading instruments. That means all assets are not available for all traders.
Cryptocurrency trading has a great impact on the financial market. Bitcoin was the first cryptocurrency created in 2009.
People are more interested because the digital coin is a profitable trading asset that offers several advantages. In our today's article, we will bring up some crypto trading benefits in front of our traders that they can enjoy on Binomo platform.
Binomo Cryptocurrency Trading
We have brought up in our previous phase that Binomo is an online trading platform. In reality, it is a market-leading trading technology.
You can read our review on Binomo platform where we have included everything down to the smallest detail.  
The broker has everything which can bring a trader's commercial success. Currently, in addition to Bitcoin, Litecoin, and Ethereum, there are more than 1,000 similar projects which are very popular.
The total capitalization of the crypto industry as of March 2020, exceeds $220 billion. But, in Binomo platform, CRYPTO IDX is the most popular assets, including others. It is also popular among Binomo traders. 
In this article, we will also talk about this trading assets.  
Crypto IDX- The Popular Cryptocurrency On Binomo Platform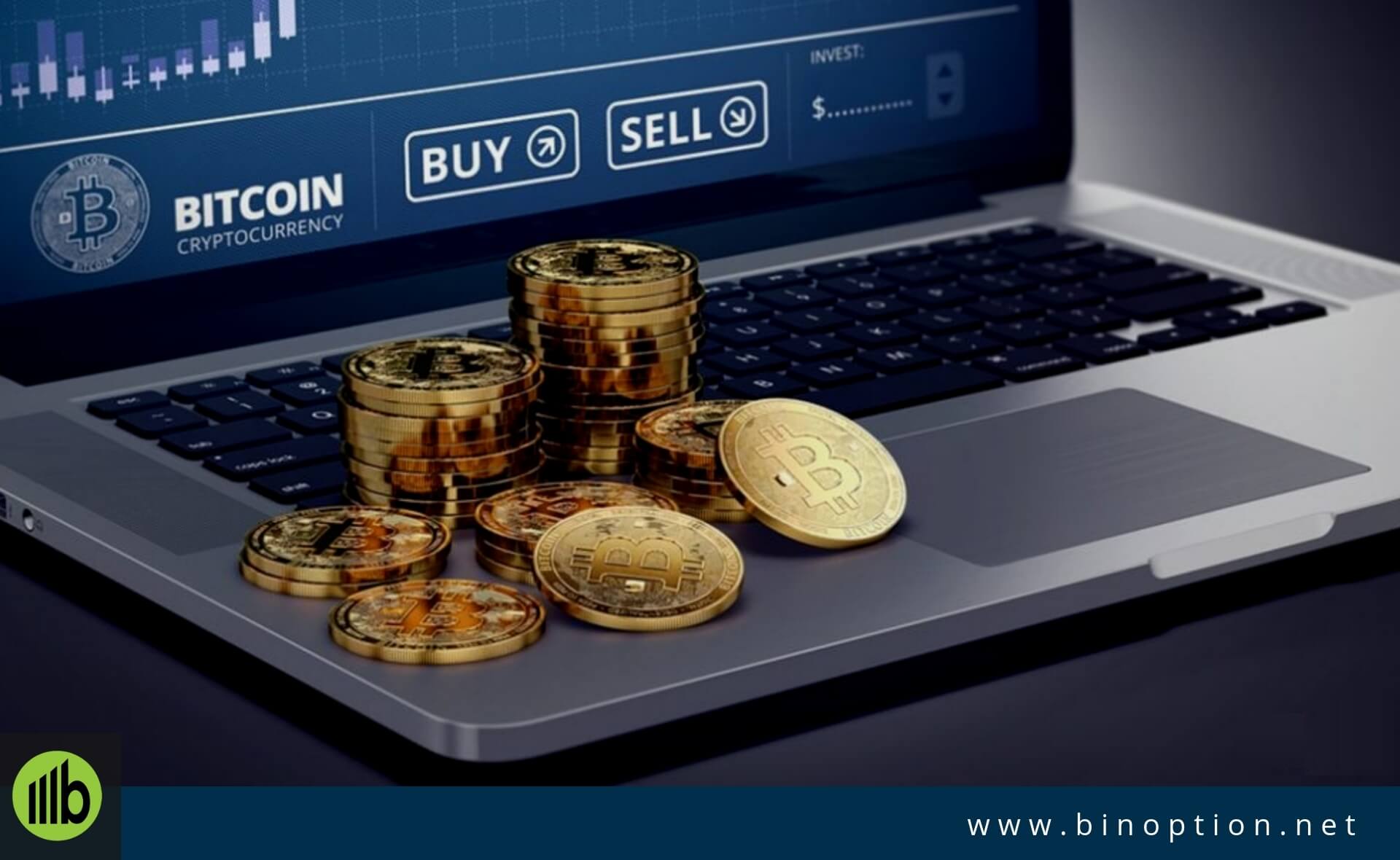 Bitcoin is the leading cryptocurrency in the world. The market capitalization is huge compare to other crypto coins. As a result, it is the undisputed favourite of the market.
Investors who put money into crypto coins to obtain the maximum amount of information on a particular project.
As we already mentioned, the cryptocurrency IDX is entirely popular among Binomo traders and investors. Moreover, it is an internal synthetic asset by Binomo platform. As a result, you will not found this asset on other platforms.
On the other hand, it is impossible to analyze the market by using other analysis tools or economic calendar.
Apart from Crypto IDX, there are also some other cryptocurrencies available in the Binomo trading platform. But the difference is that it is the average value of the rates of 4 popular cryptocurrencies.
Besides, there is no difference in profit calculation that one trader does for conventional indices. It is a trading instrument that is ideal for short-term trading.
The CRYPTO IDX rate is calculated using the formula to find the arithmetic mean of the quotes of 4 popular cryptocurrencies: Bitcoin, Ethereum, Litecoin, and Cash.
Moreover, it possible to achieve a consistently high level of volatility, even at the minimum second intervals.
Benefits Of Cryptocurrency IDX
The key selection criteria for a cryptocurrency asset on the level of volatility and ease of forecasting using technical analysis techniques. Besides, the cryptocurrency index is ideal for traders. We already know, the creation was for internal use on the Binomo Trading Platform. 
Here are some advantages for Binomo traders who love to trade on this popular asset. 
The asset is available to trade 24 hours
Suitable for short -term trading
A high percentage of profits- the average return level is 70-83%
Effectiveness of technical analysis
Lastly, it is proven that the trading instrument is attractive for its exclusive advantages. Short-term trading on Binomo using CRYPTO IDX will save your time, without compromising the accuracy of technical signals.
However, the platform enables you to use hundreds of different strategies for technical analysis. For example, the moving average, alligator indicator are effective indicators, to form any winning strategies.