7 Important Guiding Steps For Next Level Binary Options Trading
Next Level Of Binary Options Trading
Undoubtedly, the goal of all traders is to make maximum profit with minimum investment and minimum risk.
There are assets out there is the financial market that can serve every traders need.
But knowing how to make use of these is left up to each trader.
Every trader works differently and thus what looks correct to some will not be the same for some others.
This is the very reason there is buyers and seller for the same assets at any given time.
When one thinks the market price will shoot up, another one would have some other set of information to make him think the price will fall.
The 7 important guiding steps in any binary option trader's life are:
1. Knowledge of how to interpret charts:
Using binary option trading tools will traders to make great money.
One of the key tools is trading charts.
If the trader puts efforts to understand how each of these trading tools works, the benefits that can be expected will be high.
It is true that almost all trader have these tools readily available in the trading platforms, but not every know how to interpret and make use of the same to make big money.
Even before a trade indicator is loaded, the trader should be smart enough to guess how the markets are moving and which strategy to use.
This speed and attentiveness will definitely help traders in their journey towards success.
2. Using tested trading strategies:
It is common to have many strategies, but try to test this before using it on the live market.
Unless the strategies are put into action, it will be difficult to interpret its pros and cons.
This is exactly the help of demo accounts comes in to play.
With the use of these demo account, have a dry run of the binary options trading strategy before applying it on the live trades.
Also try to do these testing a little ahead of trading live in the market.
As the strategies that once worked fine, might not fit in the same way in the present market conditions.
3. Making use of indicators:
Just because indicators are offered by a reliable platform, using them without any consideration will lead to failure.
It will be difficult to cope up with the loss that is created due to bad indicators.
Thus, to avoid these scenarios- check the indicators and analyze it before application.
It is fine to use the trading indicators that are offered, but reliable too much on them will affect in long term trading.
These indicator sources are not reliable for any loss of investment.
Hence it's worth investing your time in analyzing it before placing trades.
4. Knowing why to avoid emotions while trading:
By now you might be already aware that trading is not a game of emotions but logic and statistics.
This knowledge will help you to avoid loss that are at the cost of emotional beliefs and gut feelings.
If you are trading by emotions, the negative results will be seen soon.
Repeated negatives on your investment will immediately trigger you to take action but in most of the cases, by the time this is triggered the loss of investments will be too high.
Make use of influential trading logical decision to control emotional steps.
5. Adhere to the signals:
Trades should invest sufficient time to understand their strength and weakness.
By this what we mean is it will be easy for traders to align their trading strategies according to their strengths as well as they can concentrate on avoiding investment on weak points that they are not well-versed in.
Try to avoid trading when the market conditions are not favorable and make use of this time when market is up and favorable.
Signals are just the indicators for you to take action and there is no obligation.
It is at the trader discretion trader are executed.
6. Trading based on the strengths:
Being able to ascertain weakness and strength is a best quality that can be seen in any good binary options trader.
If your strength is trading long term trades, you can have the trading strategy planned accordingly and thus reduce the factor of risk to a certain level.
If this is an option to avoid / reduce risk, it should be considered before finalizing any trading plan.
Be honest to yourself and also be ready to admit failures.
Only when these traits are seen in trader, they will be able to overcome the negatives.
7. Executing long term trades: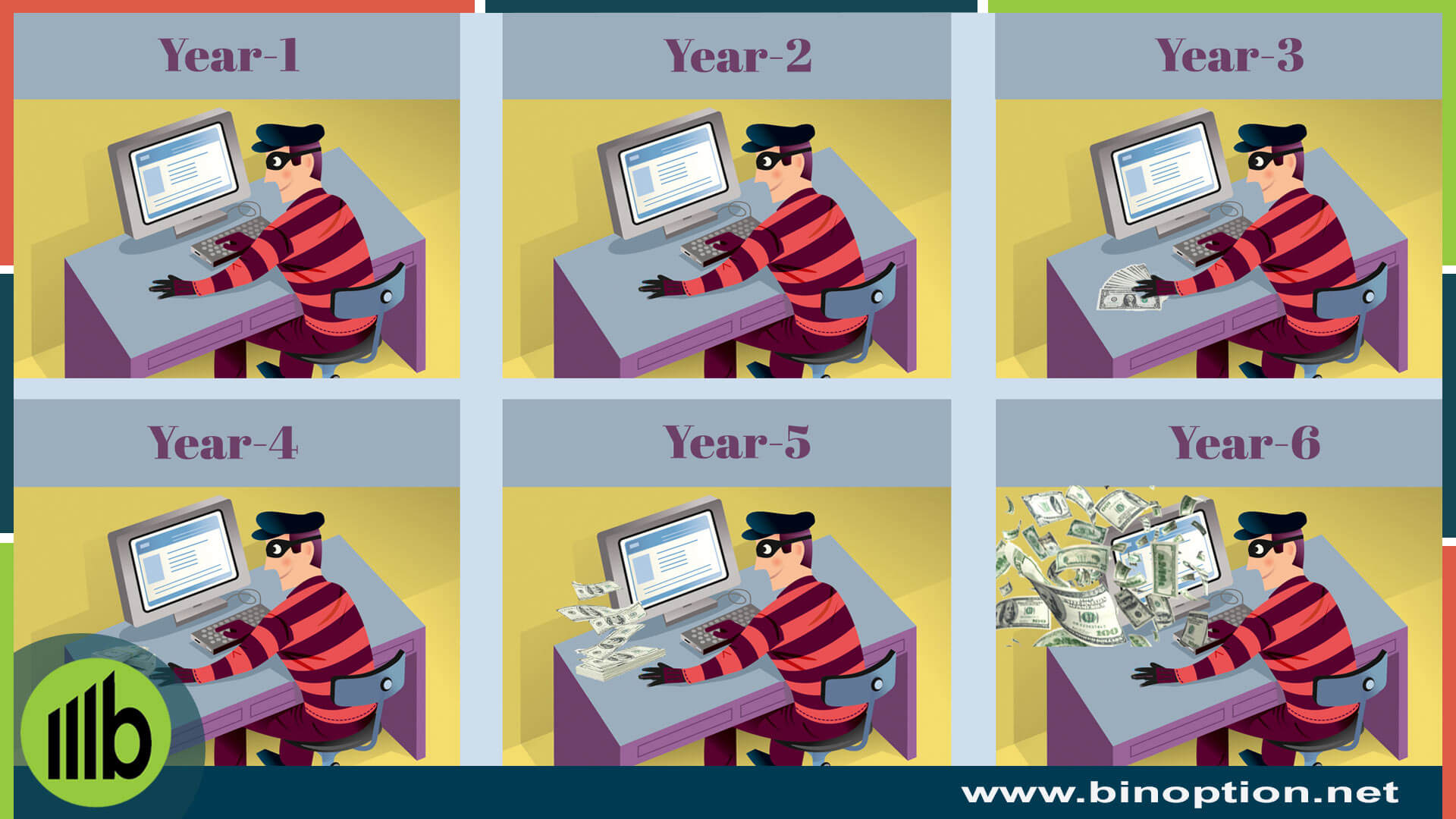 Binary options is not an ideal trading type by which you can make money instantly.
Of course, there are stories of trader who have made money in short period of time.
But it is not a usual feature of binary options trades.
Be ready to invest for long term , say in a year's time you can have noticeable investment growth.
Thus to invest for long term in binary options, you should patience for the investment to generate into returns.
Be realistic with your expectations and also stay committed to the trading strategies.
Understanding yourself and the needs of binary option trading is crucial.
This understanding will help you to bridge the gap between results and expectations.
Having said all these, it is up to the trader to decide when to invest, how to invest and which asset to choose.
Any profit or loss will be trader's alone.
Make sometime on a consistent basis to learn about binary options trade and what is new.
This information will be key factors why others are successful in the same market conditions while you are still struggling.
Though it is not very tough to make money through binary option trading, unless you know how exactly it works, the returns will exceptional.
Find out if binary options trading is your type of trading style and if you will be able to adapt to any changes.
Invest only if you are confident and have statistical reasoning for the same.