10 Tips To Get Success Of Binary Options Trader
Success Of Binary Options Trader
Binary option trading is said to be one of the easiest form of trading wherein you can make maximum profits within limited period of time.
It is said, this form of trading is as simple as 123.
You need to open a trading account with some deposit, choose the low and high limits for your trade and submit the deal.
But in the real world, lot more than this is required to be a successful binary options trader in the trading environment.
The below 10 simple tips can make you a profitable trader and of course it is definitely more than just 123.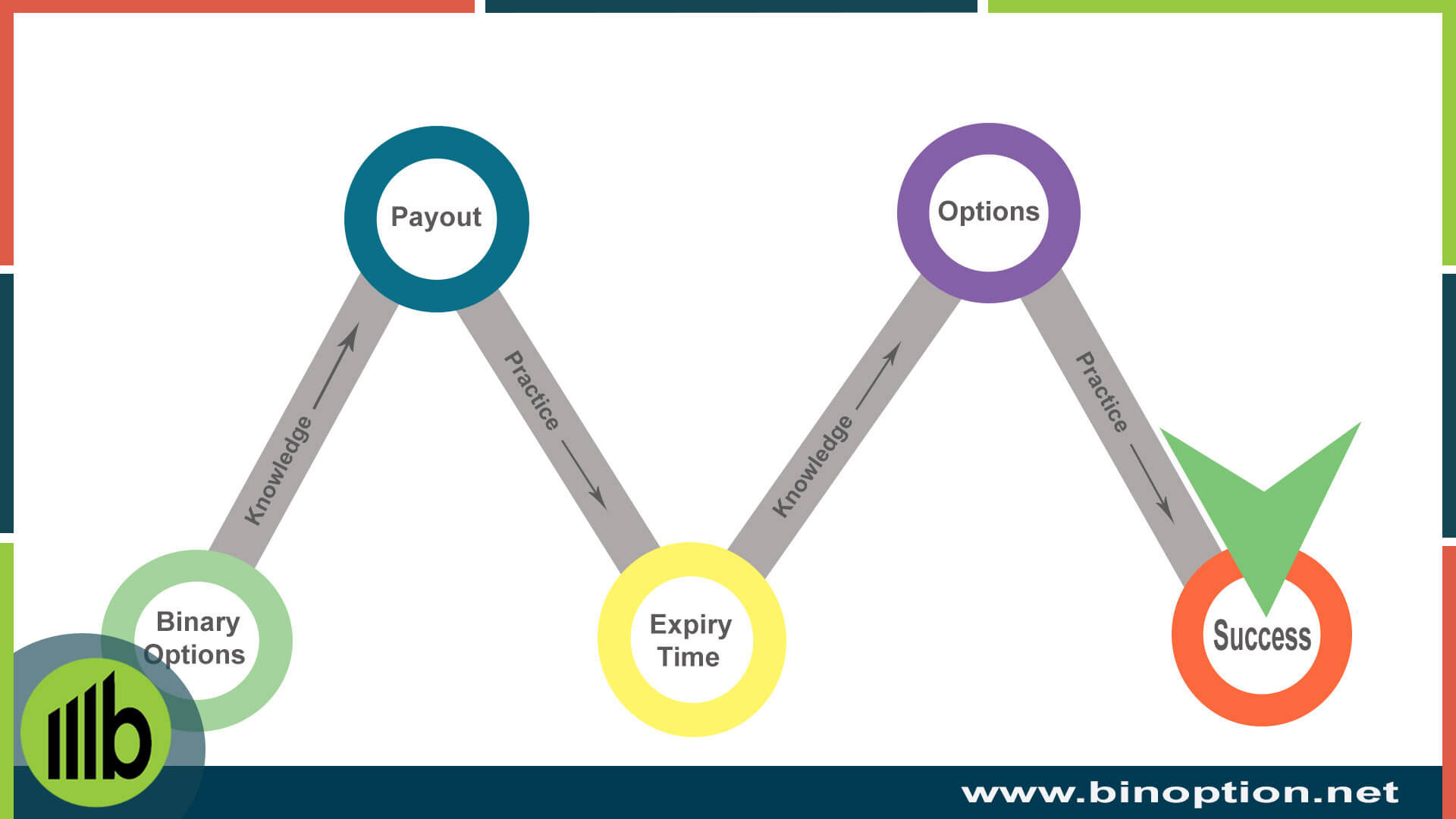 Just like there is a need for road maps for all journeys, the road map for binary options trading is knowledge.
Strong knowledge of market working and how to trade is essential to survive as a winning trade in this field.
If you are looking to try trading just as a time pass activity and for casual, binary option trading should not be your choice.
It will not help you to be successful and you will lose your money too.
Thus before anything, decide why you want to trade and get your knowledge on this topic checked.
2. Broker Platform should be your friend:
Even if you have all necessary traits to be a great trader but lacking a good trading broker, then it's not possible to reach heights in binary option trading.
Having a good broker is as essential as having fund for trading.
If the broker you choose to execute your trade is not reliable, legitimate and regulated, all your money invested will be lost.
Thus spare enough time to find binary options brokers that are trustworthy for trading.
3. Hunt for Trading Methods:
There is always risk involved in any trading and as such the level of trading risk depends on the trade.
According to this level trading methodologies should be decided.
It is advisable to make more than 3 trading method-
One for a favorable market,

One when the market is very bullish and

One when the market is quite bearish.
It is not possible to expect the market to be stable and if that is the case nobody would be making any money from trading.
4. Back-testing of trading methods:
Unlike demo testing, this takes very less time.
It's about applying your assets and trading pattern to the historical market data and past performance.
A complete analysis of this will help you understand how strong is your trading strategies and what should be modified in your existing trading plan before finalizing.
This is an easy way to save your time as well as money.
Take this step before demo testing or going live on trading.
5. Demo all trading styles:
Once trading method is finalized and you have back-tested the same, it is now time to go for a demo to understand how the strategies are working in the current market conditions.
There has been lot of instances where post this to whole strategy is recreated as what worked fine for the past may not be able to adapt to the current market conditions.
Thus this step is crucial for all those new traders or for those who are new to binary options trading.
6. Don't stop learning and testing:
Once your demo trading is successful you can confidently move to trade on the live platforms but the zest to learn and test new things should never die from your heart.
While you are open to take challenges, be also ready to try new and interesting concepts and assets.
There is no successful trader out there who has just one style of trading.
Be unique and find out things in your own way with your learning and experience.
7. Trading plans for realistic goals:
Without a proper goal trader will be unable to reach anywhere in life.
By this it also means that everyone who gets into trading activity should have a clearly idea of what to accomplish and by when.
Along with this it is also necessary to have a plan B for any task that is finalized.
In case of any uncertainties it is easy to handle and helps to stay stable.
Write down a trading plan, create a track sheet and be realistic and meaningful in all your approaches.
Most trading platform by itself will have a space to track all trading activities and strategies, make use of this to have a copy for yourself for any future reference.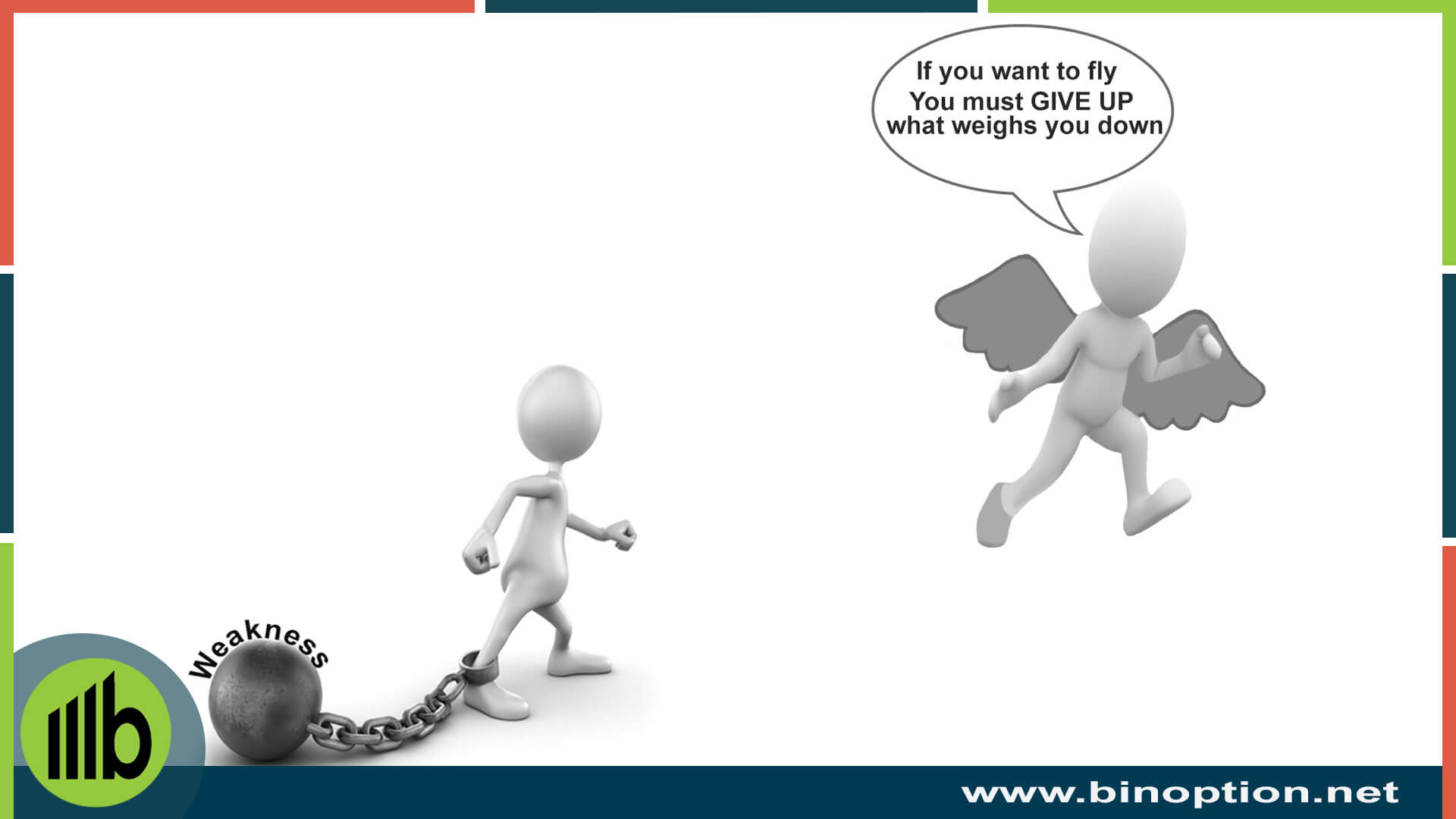 Know your own psychology.
By this what we mean is know your strengths and weakness.
Do a SWOT analysis and understand what your strength, weakness, opportunity and threats are.
Plan your trading activities keeping this in mind.
Also it is crucial to understand the level of risk that is acceptable and create a trigger level post which you should not have your investment, if it is insecure.
Expert Option broker discussed a lot about trading psychology in their education section.
At the end of the day it should not be how much money you made but was there something you enjoyed about the day.
It's alright to set a reasonable target for each day and ones you are done with it, get moving out of the work or money making life to personal side.
It is essential to strike a balance between this and life else you will reach the saturation point sooner and will get results as expected.
10. Healthy is your wealth:
Again this is related to leading a balanced life.
The reason for emphasizing on this point too is because too many traders just over look these factors when they get too involved in making money.
If there is no proper food and sleep, their health will hit a toss and will eventually lead to burn out.
A healthy body and mind will help in having healthy trading activity.
These points will help you to have a better idea about how to become a successful binary option trader.